🎄 Christmas Around The World 🎄 PartⅠ
Dec 01,2021 | ToyGorge.com
Get on my sled ride, let me take you to the world, and experience the Christmas customs of different countries!
America
People in America like to decorate the Christmas tree and outside of their house with lights and ornaments. Meanwhile, American children will leave cookies and milk for Santa Claus on Christmas Eve, so that Santa Claus can rush to the next family with energy after drinking milk and eating cookies. The traditional meal for American families is roast turkey and gingerbread house is also popular to eat at Christmas. Most churches also hold candlelight services or midnight mass, which often include reenactments of the Nativity.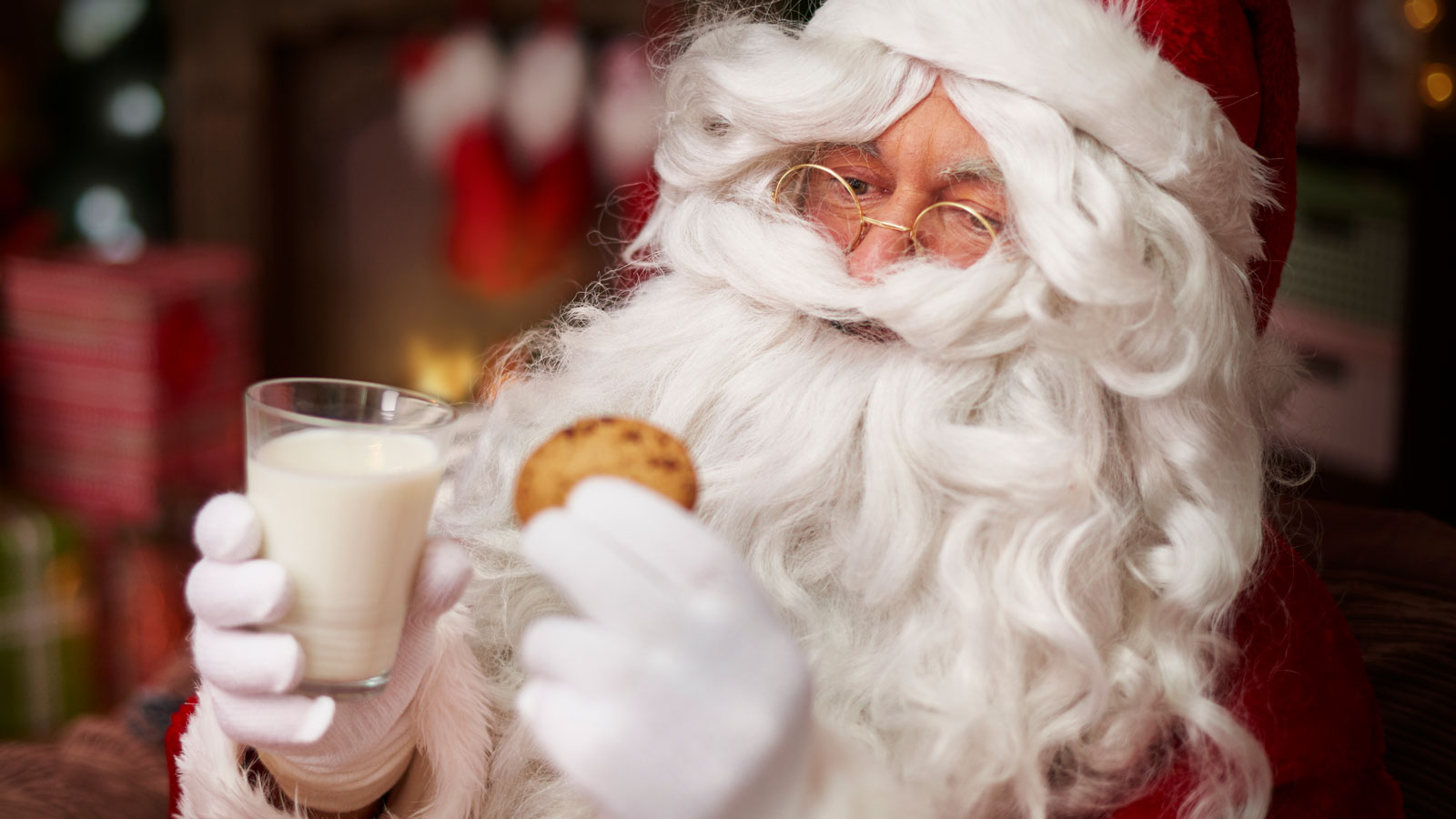 China
Christmas in China is not a public holiday or related to religion. It's more like Valentine's Day. Young couples will exchange gifts for each other on this day. Not like other western countries, apples wrapped in cellophane are becoming a popular holiday gift in China. Because in Chinese Christmas Eve is called "Ping 'an Ye", which is means a peaceful night. And the word "apple" in Mandarin sounds like the word for peace. If you have a crush on someone, give him or her an apple bravely on Christmas day. And who knows, maybe the Santa Clause will give you true love.
Canada
Many Canadians open presents on Christmas Eve after mass. Others only open one and save the rest until Christmas Day. Many French Canadians hold a huge feast after Christmas Eve mass, which is called Réveillon. It will last into the wee hours of Christmas morning. Another traditional custom in Canada must be the Santa parades in Toronto. There will be many floats and people who dressed as Santa Claus in the parade. I bet $10, the real Santa Claus is among it.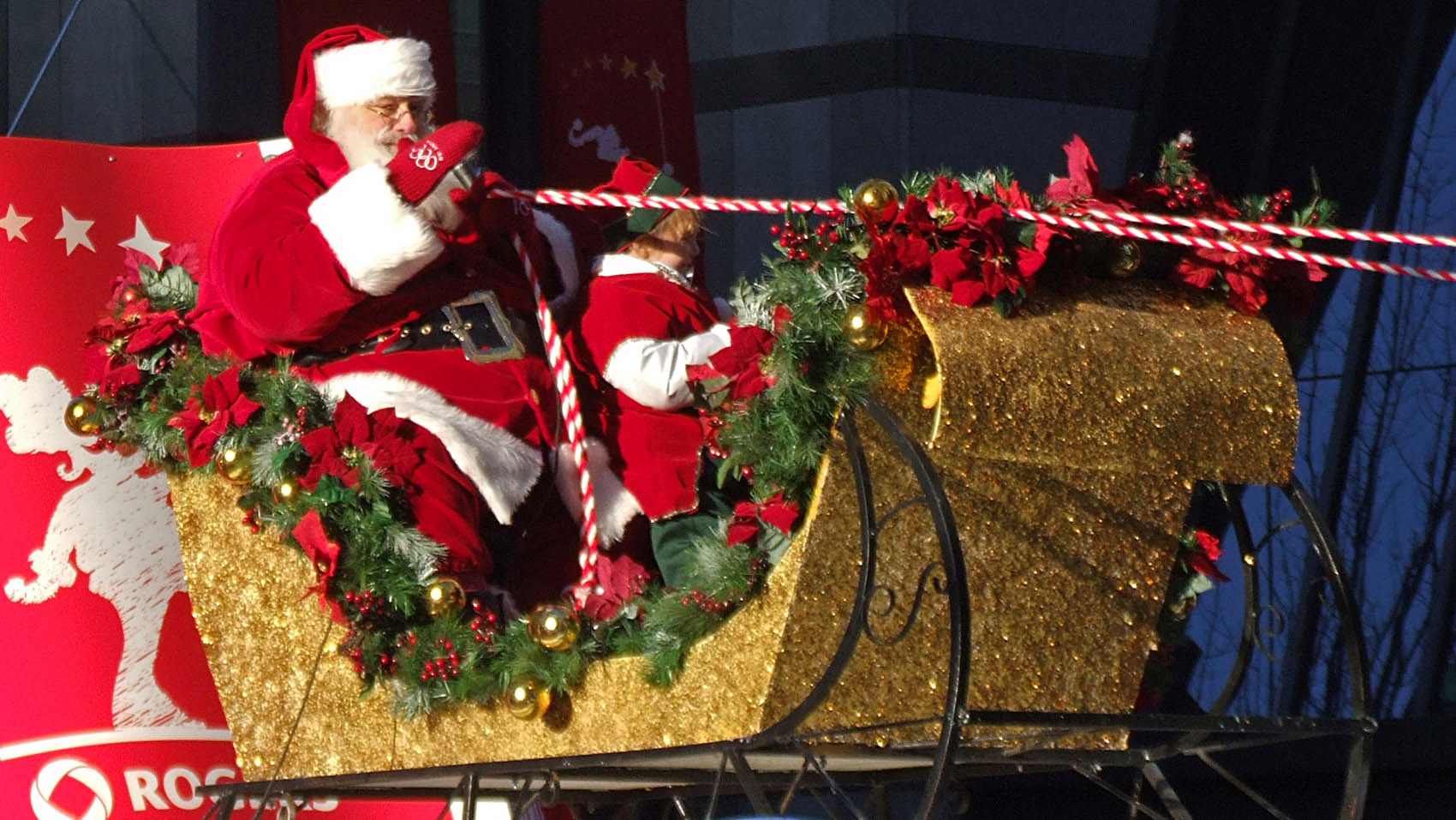 Photo by: Steven Ballegeer
Australia
Speaking of Christmas, you must think of a cozy, snowy holiday, but in Australia, Christmas is full of sunshine, beaches, and the sea. While Americans and British are eating roast turkey, Australians are having a barbeque on the beach and enjoying roast sed food. As for the celebration activities, each state will host Carols by Candlelight service. Famous Australian singers like Colin Grey, Anthony Warlow will help to sing the carols. When Santa Claus arrives at Australia, he will change to shirt and shorts. Enjoy surfing at sea before leaving!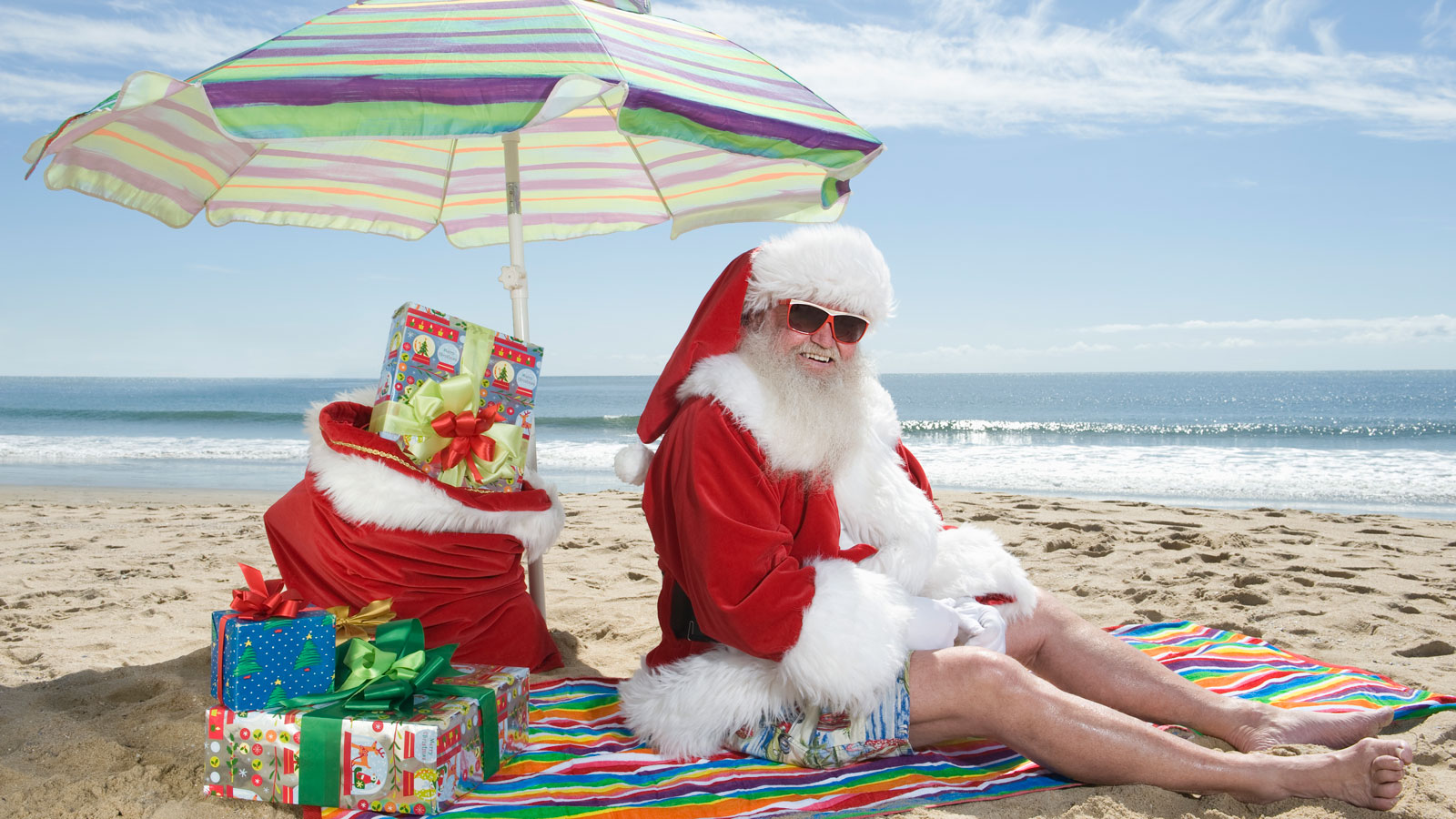 United Kingdom
I think Christmas Day in the UK is the most romantic Christmas in the world. Because the British are use Mistletoe to decorate the Christmas tree, and Mistletoe is the symbol of love and friendship in Norse mythology, so you have to kiss the person you meet under the Mistletoe. The Christmas feast in the UK is usually roast turkey and ends with Christmas pudding, mince pies, and lots of chocolates. Kids should be careful not to eat too much in case to have a toothache.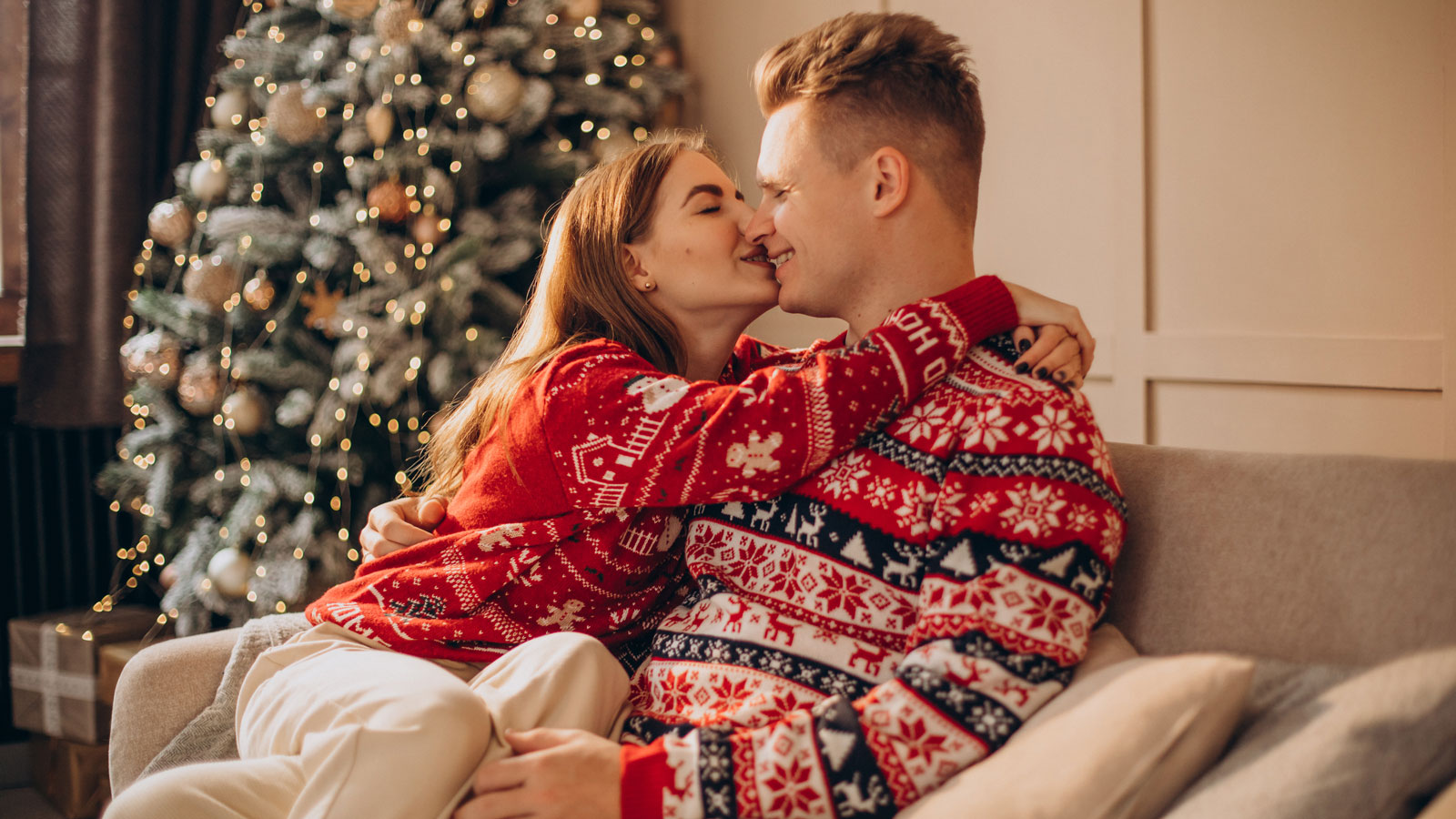 Back to Blogs.