🎄 Christmas Around The World 🎄 Part Ⅱ
Dec 01,2021 | ToyGorge.com
Russia
Christmas in Russia is usually celebrated on January 7th. Because the Russian Orthodox uses the old Julian calendar, which is 13 days behind the Gregorian calendar. Some people fast on Christmas Eve and, until the evening mass or when the first star comes out. After that, they might eat a traditional Russian food called kutya, which consists of grains, honey, and happy seed, shared from the same bowl to symbolize unity.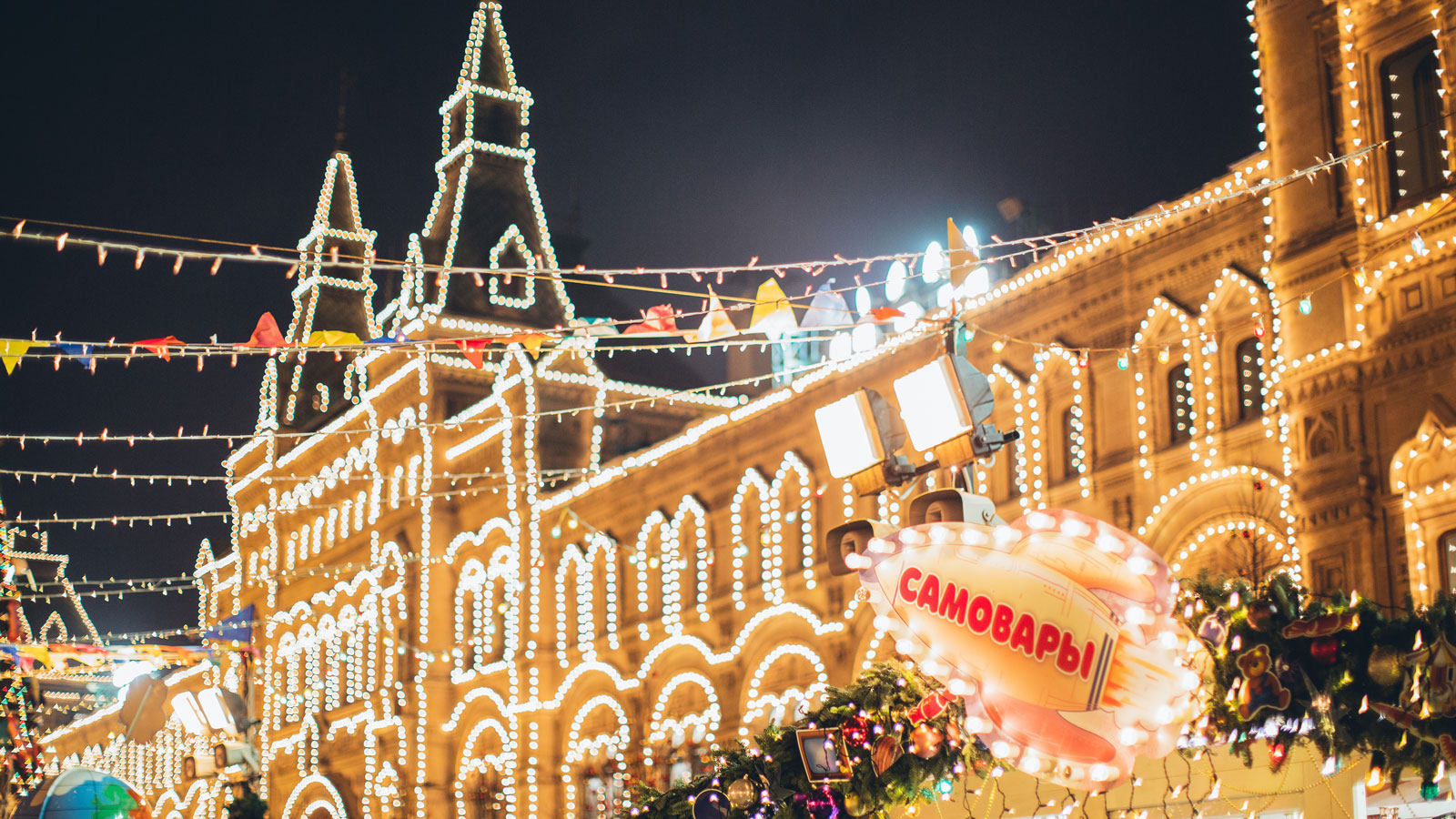 Italy
The celebration of Christmas in Italy begins on December 8 and ends on January 6. I really envy that they can celebrate Christmas for almost one month! As Christmas is the celebration of the birth of Jesus, most Italian will set up the Nativity crib scene at home. Italian usually do not eat meat on Christmas Eve, instead, they eat different fish dishes, as known as The Feast of the Seven Fishes. It stems from the Roman Catholic practice of abstaining from meat on Christmas Eve.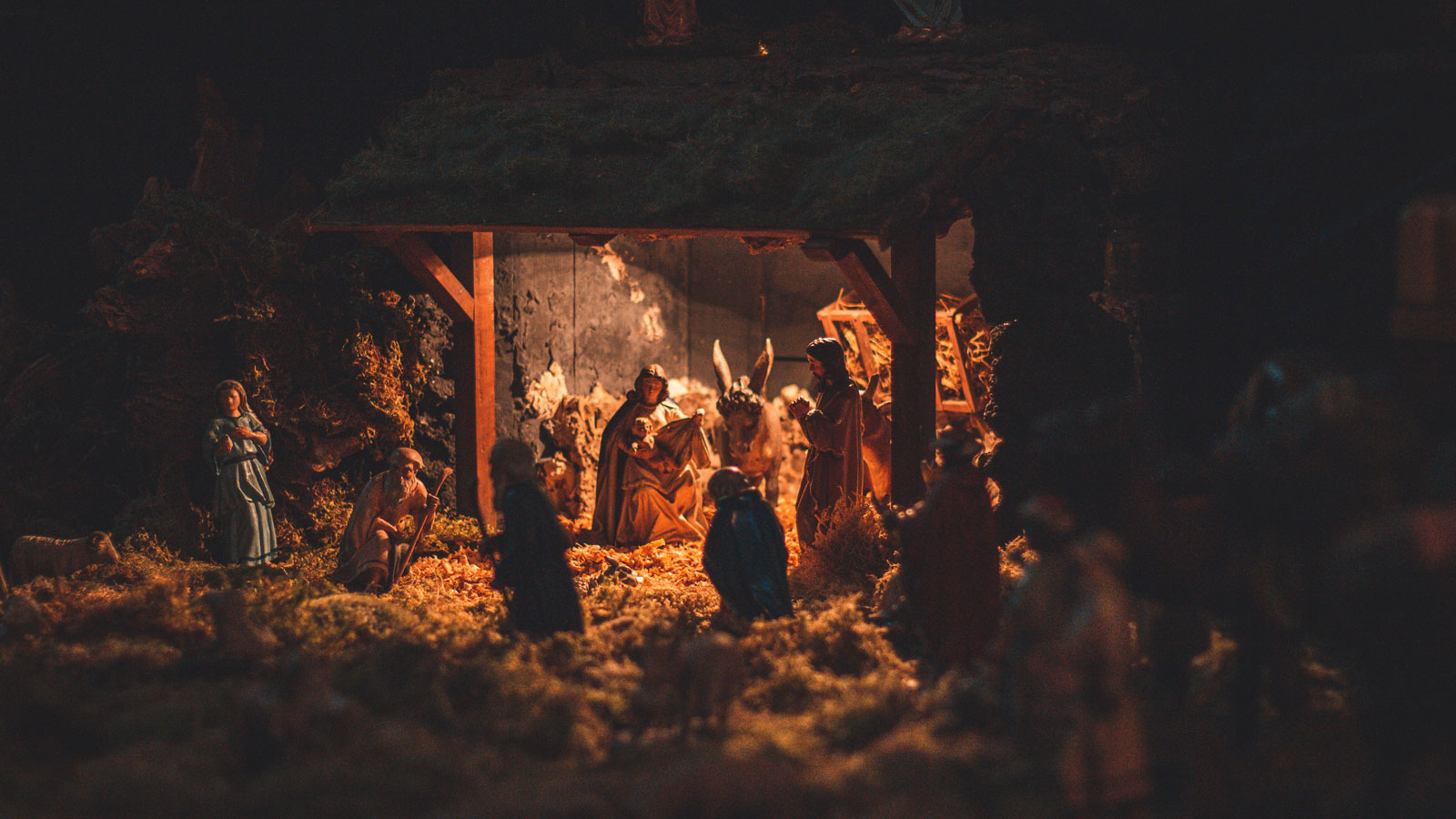 Germany
The most famous celebration activity of Christmas in Germany is the Christmas Market, and now is also become popular in many other countries. You can shop different kinds of foods and decorations in it. The market that is filled with laughter makes the empty and cold street become warmer. Instead of roast turkey, carp and goose are often served for the main Christmas meal. Stollen is another most common fruited yeast bread in Germany's Christmas.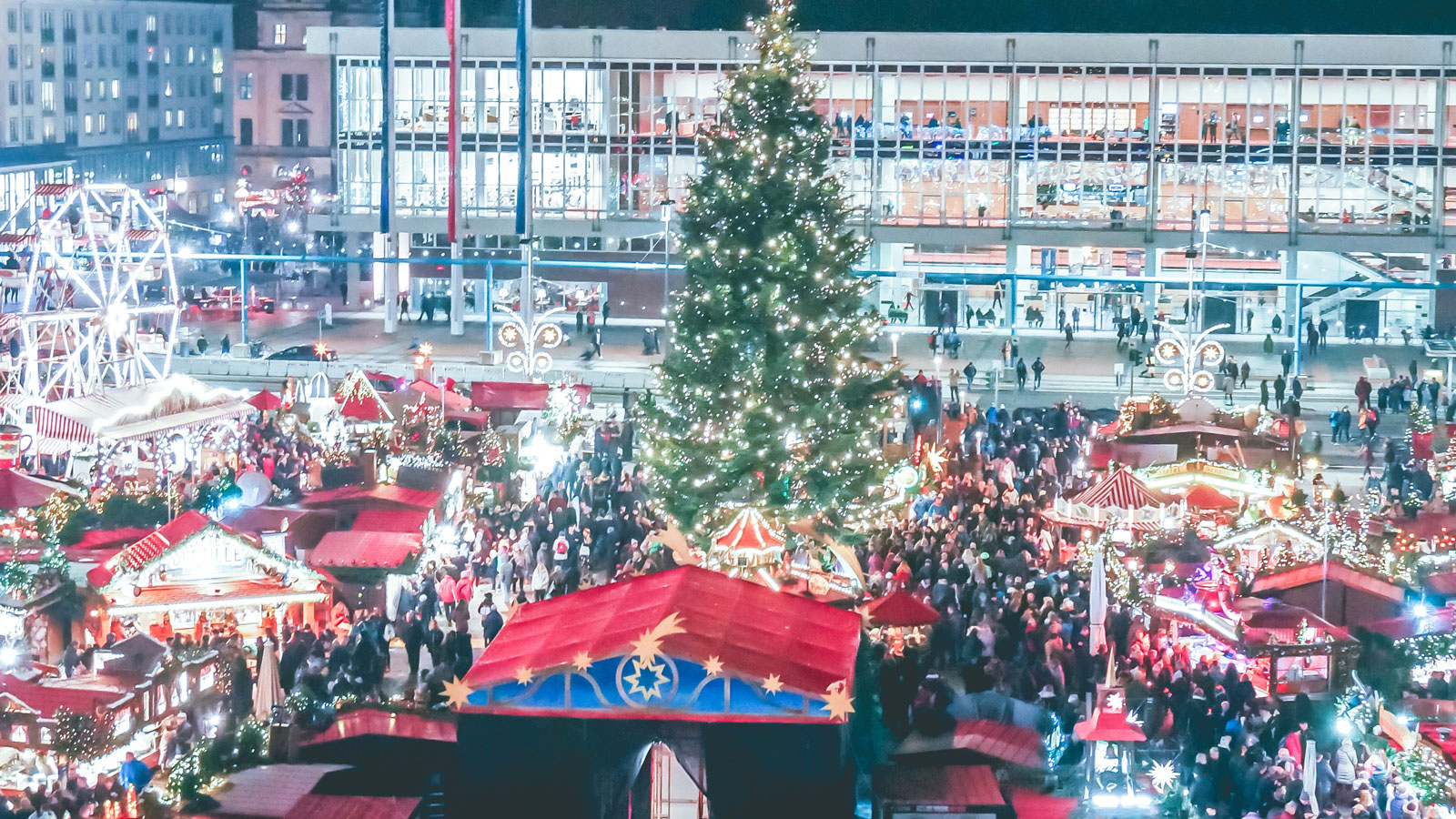 Iceland
In Iceland, it has a tradition that everyone will prepare a new piece of clothing and a book. Exchanging books on Christmas Eve then spending the evening reading them is the tradition activity in Iceland. The holiday season starts off with the delivery of the Bokatidindi, which is a catalogue of every single book published in Iceland. The tradition began in during WWII. Paper was one of the few commodities not rationed, and Icelanders could indulge in their love of books (and in giving books as gifts) as they weren't in short supply. What a meaningful gift.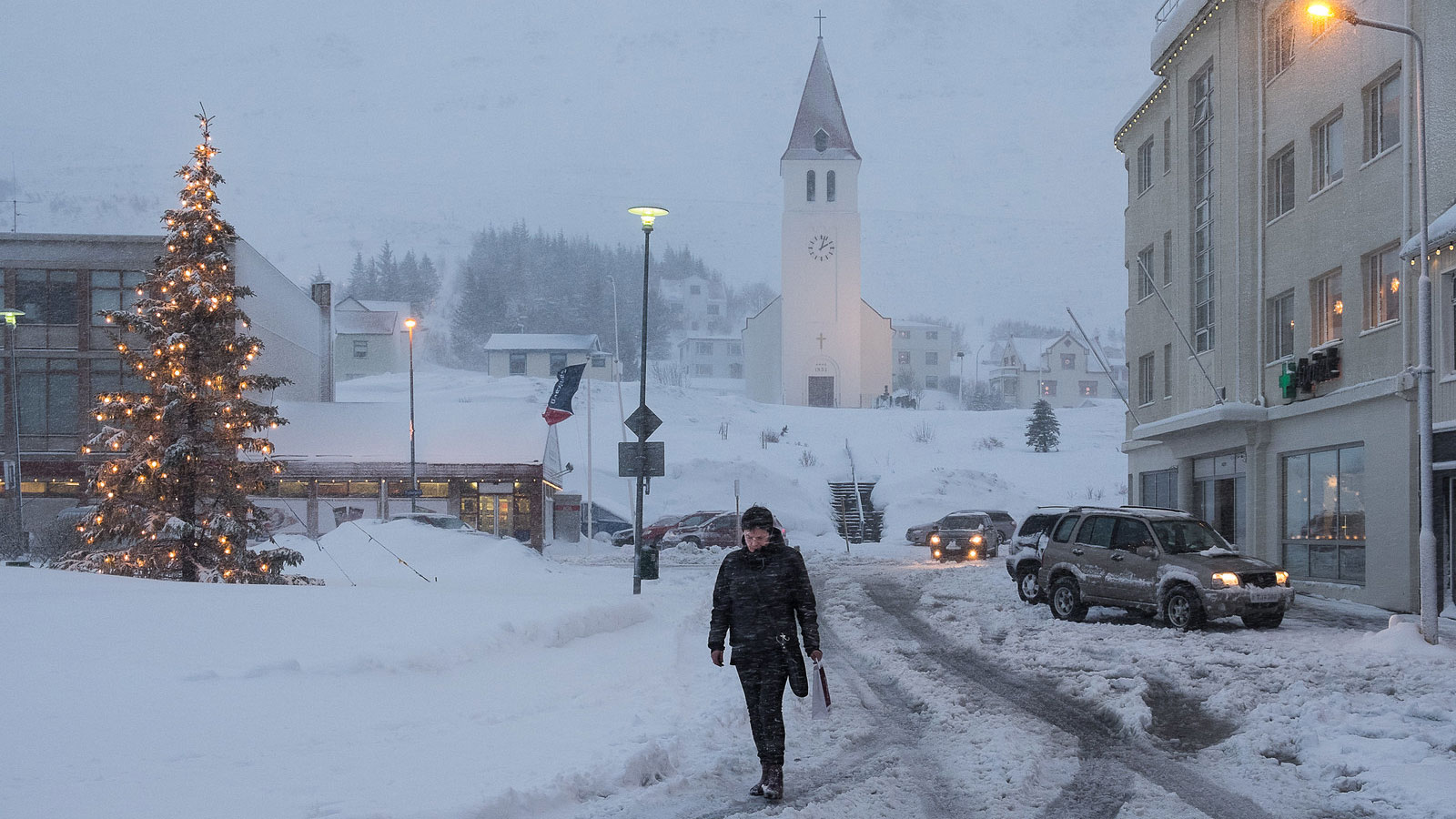 Photo by: Björn Valdimarsson
Finland
How can we forget the hometown of Santa Claus – Finland. It has a theme park called "Christmas Land" in the north of Finland. And every year it will receive thousands of letters to Santa Claus form all over the world. I sent one too, but never got a response. The tradition to visit cemeteries and lighting candles on graves is also a common way to honor the dead at Christmas in Finland. It would become a winter wonderland when the whole cemetery is alight with glowing shining.
No matter how we celebrate Christmas, the most important thing is that we can celebrate this special day with our loved ones. Best wishes for a joyous Christmas filled with love and happiness to everyone!
Back to Blogs.